Bespoke Glazing: Why Choose DBDean?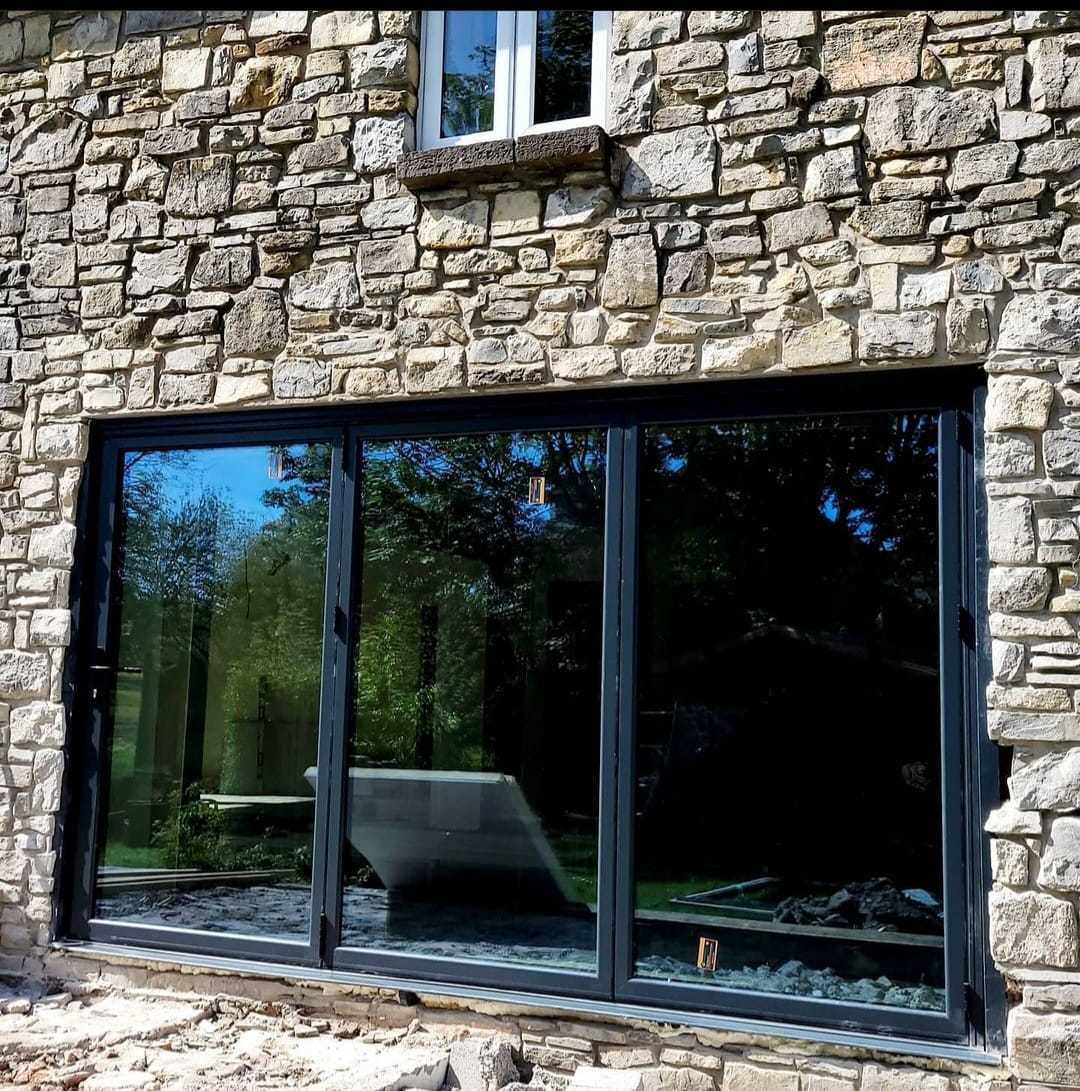 Here at DBDean, we provide bespoke windows, doors and frames that are hand-crafted here in South Wales, renowned for creating one-off, show-stopper pieces for both commercial and residential projects. With the ability to work to any specification, design brief and timeframe, we are hugely in-demand for bespoke projects of all shapes and sizes.  
Below, we look at a few reasons why we are the best fit for your bespoke glazing project.  
We cover it all  
From purely decorative showpieces for contemporary homes to more practical glass divides for offices, when it comes to bespoke glazing, we cover it all. With a long history of involvement in the industry, we have been lucky enough to design, manufacture and install bespoke glazing for customers requesting privacy glass, bi-folding doors, swimming pool glass, customised windows and everything in-between.  
Proud to be different  
As a one-man-band that starts and finishes with Dean, our customer base is small and targeted, just how we like it. This means that we are not about mass numbers of customers, but the quality and time we can invest in each project.  
Our attention to detail has led us to become a sought-after business by those looking for bespoke solutions for the following:  
Aluminium Shopfronts  
Automatic Doors  
Aluminium Bi-folding Doors  
Aluminium Sliding Doors  
Aluminium Windows & Doors  
Aluminium Glazed Roofs  
Bonded Glass Roof  
Bonded Glass  
Glass Balustrades  
Pressed Metal Work  
Aluminium Parapets, Soffits and Fascias  
Area coverage  
While based in the humble surroundings of Cardiff, we can provide bespoke glazing services to customers throughout the region, not limiting our window and door services to South Wales. So, whether you are looking to install new windows in Cardiff, bi-folding doors in the Vale of Glamorgan, or are looking for glass patricians for your office in Newport, we can offer our services to you.  
One contact  
When choosing larger window and door companies you will be passed from pillar to post. From sales reps and finance departments to installers and the aftercare team, the whole process takes up a lot of time and energy. This is not the case when working with DBDean, with all of our customers liaising with Dean and Dean only. From the initial CAD drawings and providing a quote to carrying out the installation, Dean will be your one point of contact.  
Quotes for bespoke glazing  
If you are looking for a professional, highly-experienced business to discuss bespoke glazing options with, we would be more than happy to help. Contact us today to organise a home/site visit. From here, we can provide a tailored quotation along with timeframes.