The Importance of Commercial Window and Door Maintenance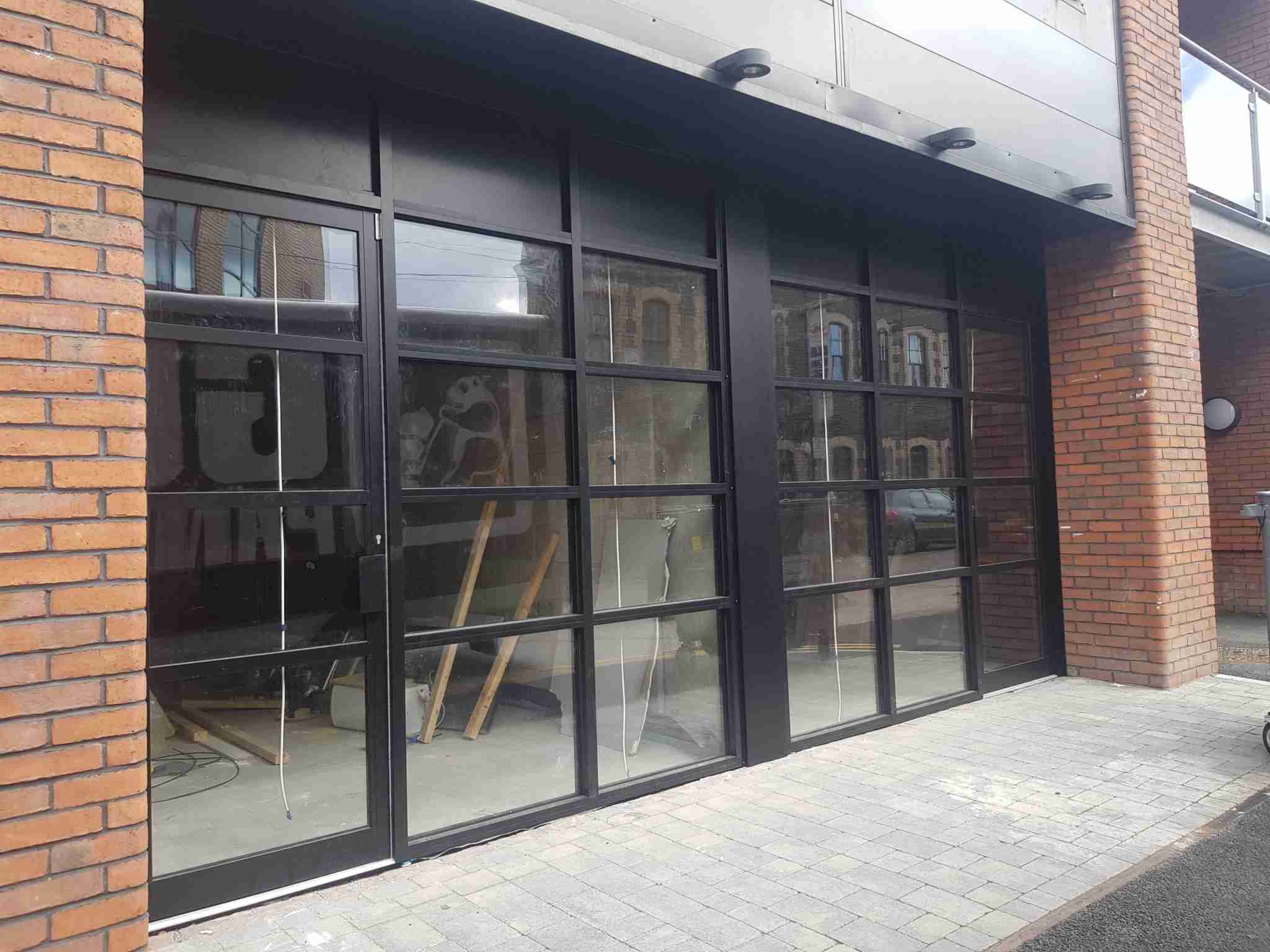 While high-quality windows and doors are a given in any building, like anything else in a property they need to be looked after. Here at DBDean, we provide a comprehensive window and door maintenance service to several key commercial customers across South Wales.    
From providing peace of mind that all is in working order to ensuring doors are fully functional and easy to exit in the event of an emergency, there are huge benefits to investing in window and door maintenance.  
Fire doors  
If your business has fire doors installed then keeping them monitored is not only a safety precaution you should think about but a service you will need in place by law. According to Article 17 of the Fire Safety Order, all companies have a legal requirement to ensure fire resisting doors and escape doors are adequately maintained.    
Emergency exits  
From the corner shop and big supermarkets to your local pub, all businesses open to the public need emergency exits by law. With such premises needing to be safe environments, ensuring emergency exit doors are working to their optimum potential is a must. As part of our maintenance solution, we cover everything from obstructions and hinges to door alignment and panic bars, making sure exit doors are never compromised.  
Escape windows  
In order to adhere to building regulations, commercial buildings are required to regularly monitor every escape window in the property. This includes checking windows cylinders, hinges and glass.; all services provided by DBDean.  
Request a quote for window and door maintenance  
If you wish to learn more about the various doors and windows we can install and maintain at your place of work, get in touch today.