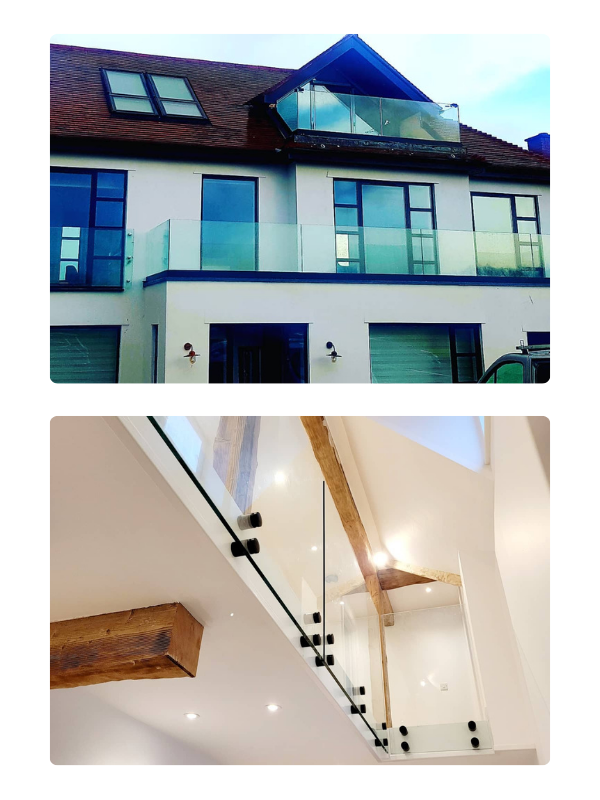 Glass balustrades
Seeing things clearly
Glass balustrades are a stunning addition to any home both inside or out. If you want uninterrupted views then glass balustrades are just the thing you need. Create a seamless view from your property out to the garden or allow natural light to flood spaces like a hallway and provide a distinctive design feature to an interior space.
Options
All our work is bespoke and specifically designed based on your requirements. You can choose post and rail glass balustrades or frameless ones depending on you own preference. If you want something very specific we can template the balustrades for things like a staircase given you a sleek made to measure end result.
SAFETY
At DB Dean we only use toughened glass that is thermally treated for that added safety and security. Its 5 times stronger than normal glass and if it does get broken it shatters into tiny "pebbles" so wont leave sharp shards that could cause nasty injuries. We can advice on the best and safest option for your project.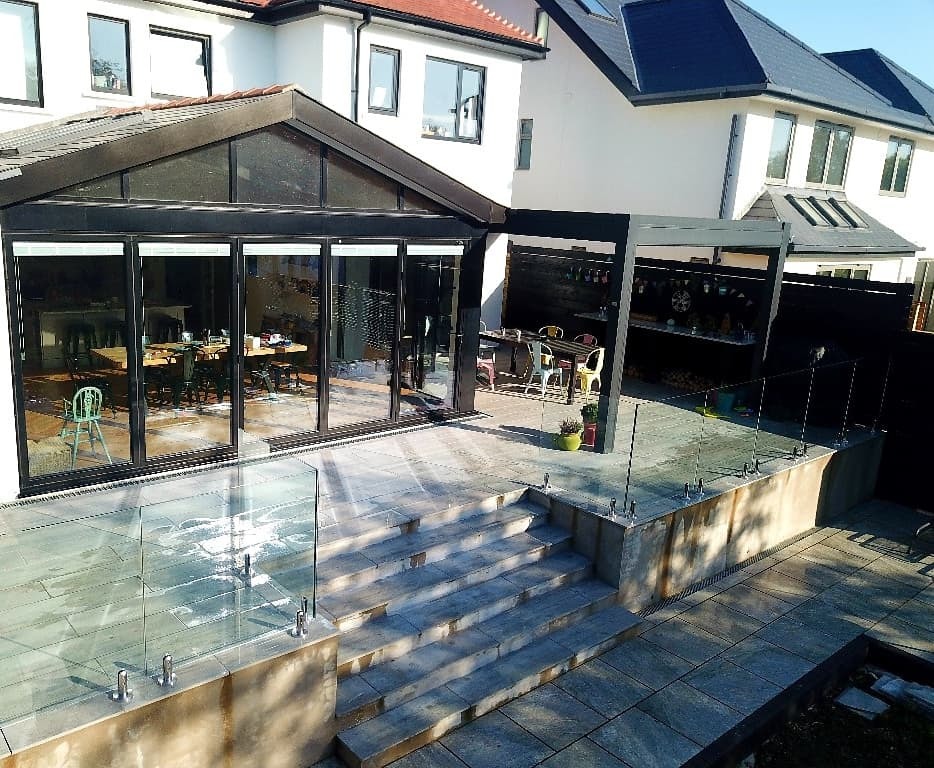 Glass Balustrades
Beautiful both inside and out
Here at DB Dean we can advise on all your projects requirements and produce a made to measure solution that is perfect for you. Our glass balustrades are made to the highest safety standards and fitted expertly so you get years of trouble free enjoyment. Whatever the size of your project give us a call and let us help you realise your dreams and create a stunning design feature for your property.