A warm DBDean welcome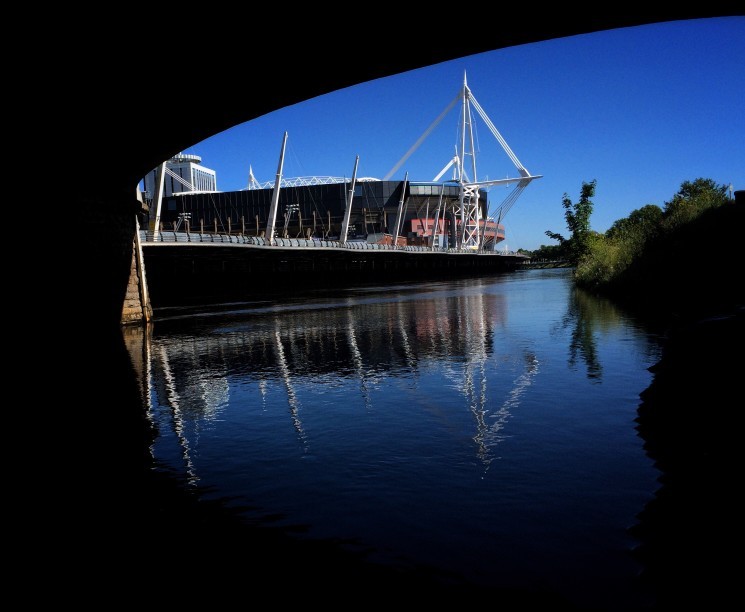 Hi, and a warm welcome to our blog. we will be posting some pretty great articles on here and would always welcome you back to take a look at what is happening and to see some of our cool new projects. 
We hope you enjoy the blog and hope to see you back here soon!