Have you ever heard of acoustic glass?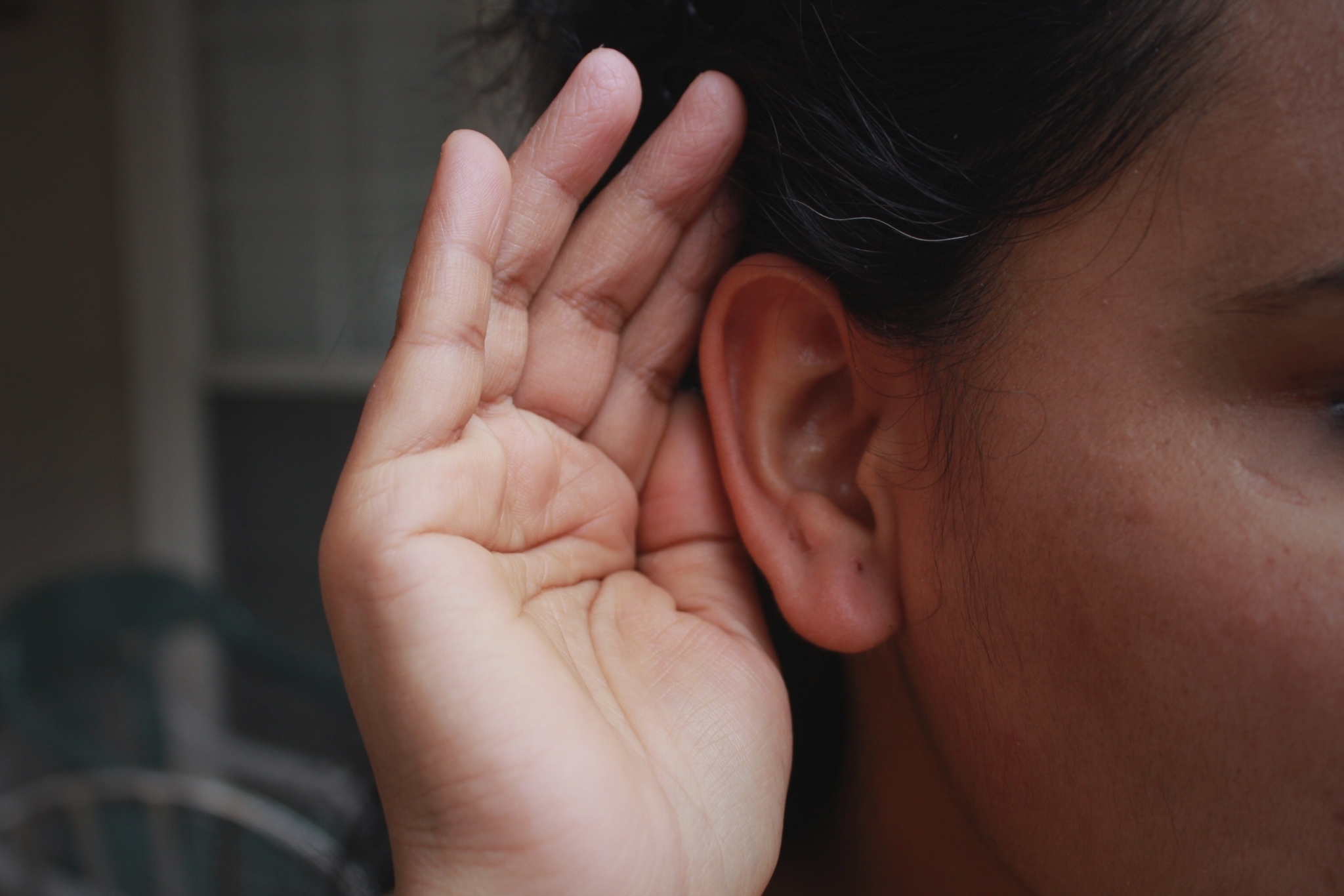 What is acoustic glass ?
Acoustic glass is glass which has been layered and laminated together with Polyvinyl Butyral in between. Which absorbs sounds and vibrations
What does this do ?
All glass has some noise blocking, but by creating this specialised glass it reduces the noise levels. A normal piece of glass is 4mm which reduces noise levels by 25 decimals by layering the glass is creates a reduction by 28 decimals!
Mostly acoustic glass is used for cars or machinery. But some commercial and residential use it too. If you live on a busy or built up area acoustic glass may be the option.
Benefits of acoustic glass
Stronger than normal glass
Noise reduction
Energy efficient
Better security