A new place to call home!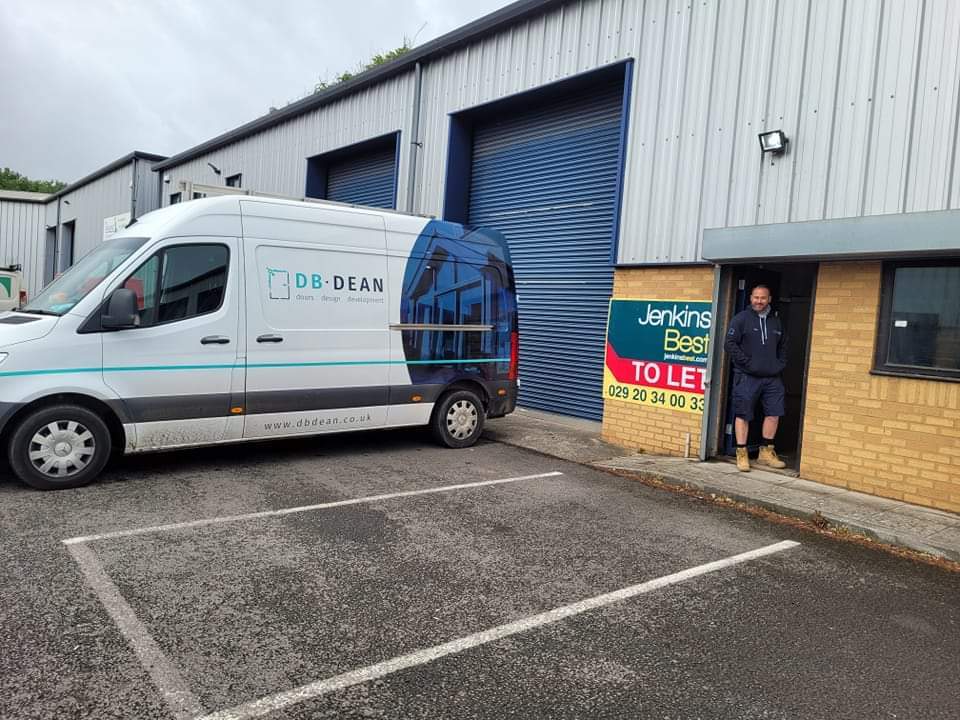 Some exciting things have been going on at DB Dean. We have been working hard behind the scenes and got our own premises.
Due to the volume of work that we have been doing the only way to fulfil the order book was to expand. This way we can continue to manufacture our goods in house and keep making amazing products for our customers.
We have some work to get done in the unit to get it up to our requirements but we can't wait to get started on the new projects.